Sea Creek Waterfall
Beautiful cascading waterfall off Cooper Creek Road
Approach to Cooper Creek Recreational Area. Turn onto Cooper Creek Road off Highway 60. This picture is looking at Cooper Creek Road and the back of Cooper Creek Store.
Pick up anything you need at Cooper Creek Store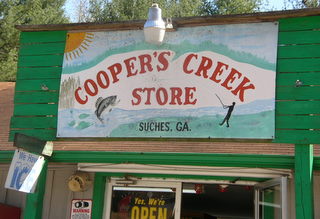 Take left at Cooper Creek Recreation Area signs (across the highway from the store) and go 3.1 miles to falls.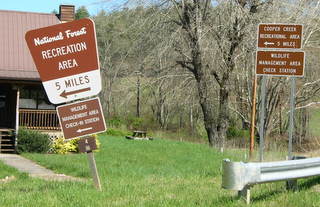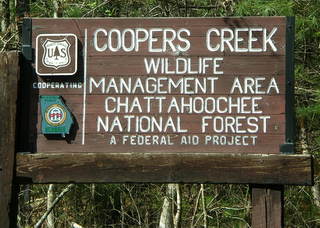 Stay straight at sharp bend with sign right to recreation area before pavement ends sign #264.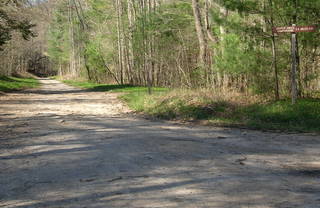 Stay straight and park. Do not take right and cross this stream.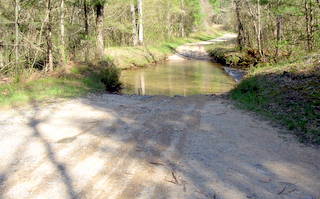 Get off of the trail and walk up the Sea Creek to explore the bottom of the falls; but do NOT go to the top of the water falls like this guy. The rocks are very slippery and dangerous!