Driving TOUR #1
Explore and experience the charted attractions of North Georgia Blue Ridge Driving TOUR #1!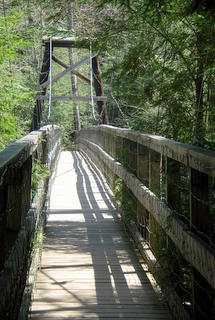 I started at the intersection of Hwy 515 and Hwy 5, traveled southeast on Aska Road for about 22 miles until it intersected Hwy 60. From there I got on Hwy 60 and traveled northwest to return to Blue Ridge.
The highlights of this trip numbered the same as the Self-Guided Tours, Georgia's Blue Ridge Experience as printed and distributed by Fannin County Chamber & Welcome Center.
Visit them at their website
(Click here)
or at their physical location (3990 Appalachian Highway, Blue Ridge, Georgia).
I apologize for not writing anything specific on these locations. I have visited them but I just have not gotten to writing….. work in progress.
I invite to explore this site and please return soon (and often). THANKS ! ! !
---
Type text here
---
Type text here
---
Type text here
---
Type text here
---
Type text here
---
6) Toccoa Valley Campground
Type text here
---
7) Newport Road – Turn Left
Type text here
---
Type text here
---
Type text here
---
Type text here
---
Type text here
---