Contact me
I would love to hear from you!
If you think that I need to included anything on my website, contact me so that I can try it out.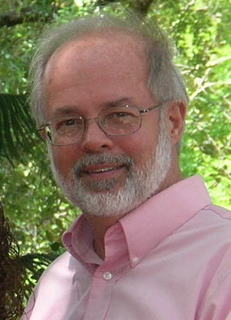 If you have an experience you would like to share, let me know so that I can put it on the website.
Do you know of other lodging, restaurants, attractions or anything else that I should include in Exploring North Georgia? Email me!
This website is a work-in-progress. I am continually adding and updating. Please check back to see what's been added.
Feel free to contact me at: harrisonfarrar@gmail.com
Your information will be kept confidential and will not be passed on to others.